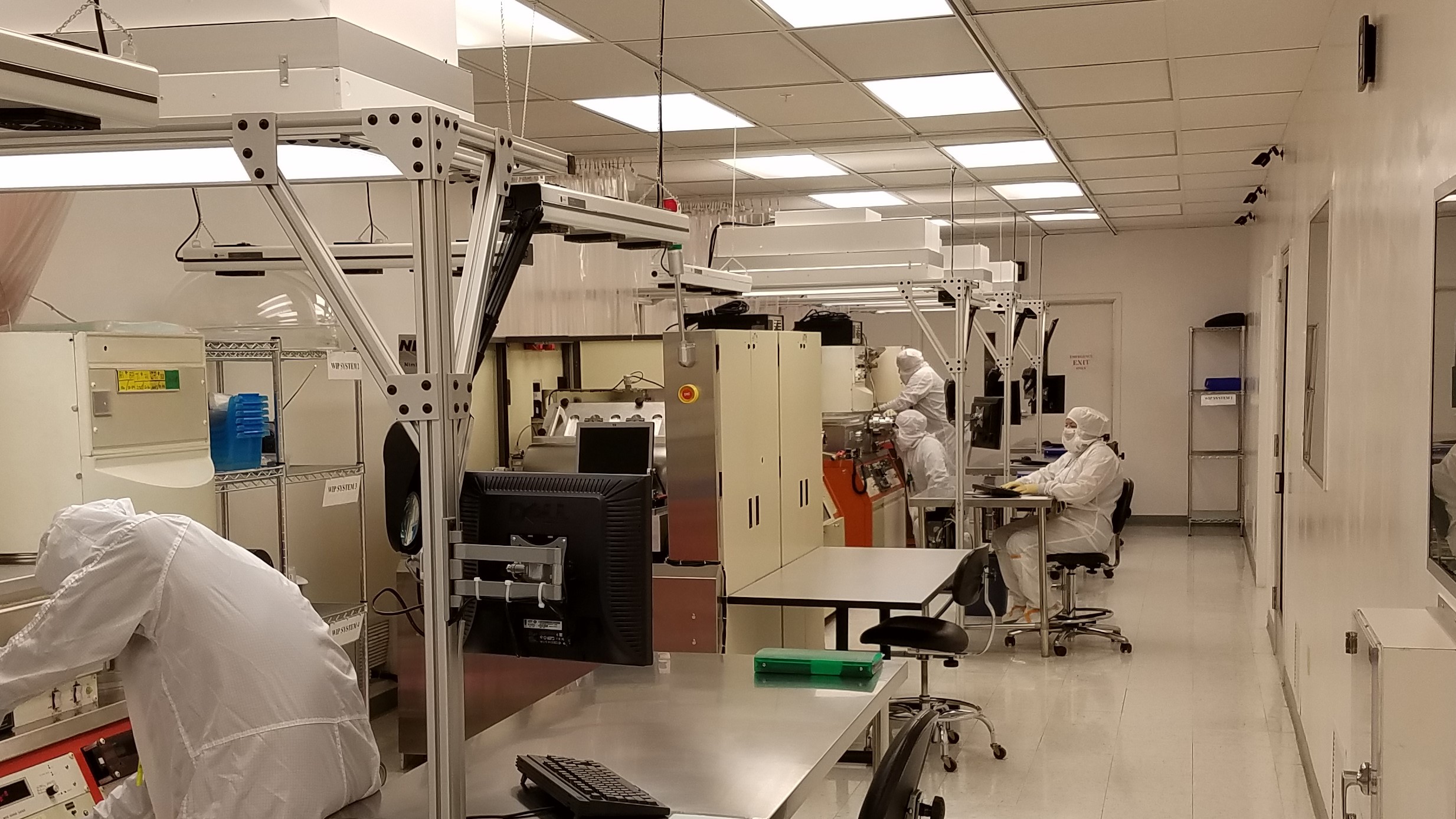 It's an exciting time to join UHV, one of the nations most innovative vacuum coating services. We're ushering in a new era to help our customers meet the enormous challenges in the custom thin film coating industry. If you're considering career opportunities with UHV, consider the following:
We're a proven and stable company with decades of success.
We offer career opportunities in Morgan Hill, CA.
You'll be part of a innovative team of professionals.
We provide opportunities for professional growth and promotion-through both on-the-job mentoring and training programs.
We're built on a framework of teamwork, ensuring our employees have the resources they need to get the job done right. At the same time, we celebrate individual accomplishments and successes.
We support a culture of caring and a tradition of service excellence.
We offer a full spectrum of employee benefits as part of our compensation package.
We work to do the right thing for all our customers and our employees.
If being a part of our team seems like the right opportunity for you, please email your resume to info@uhvsputtering.com, we will contact you for possible interview when a fitting position is available. Thank you for your consideration.